General Counsel Appointment
ANNOUNCING APPOINTMENT OF GENERAL COUNSEL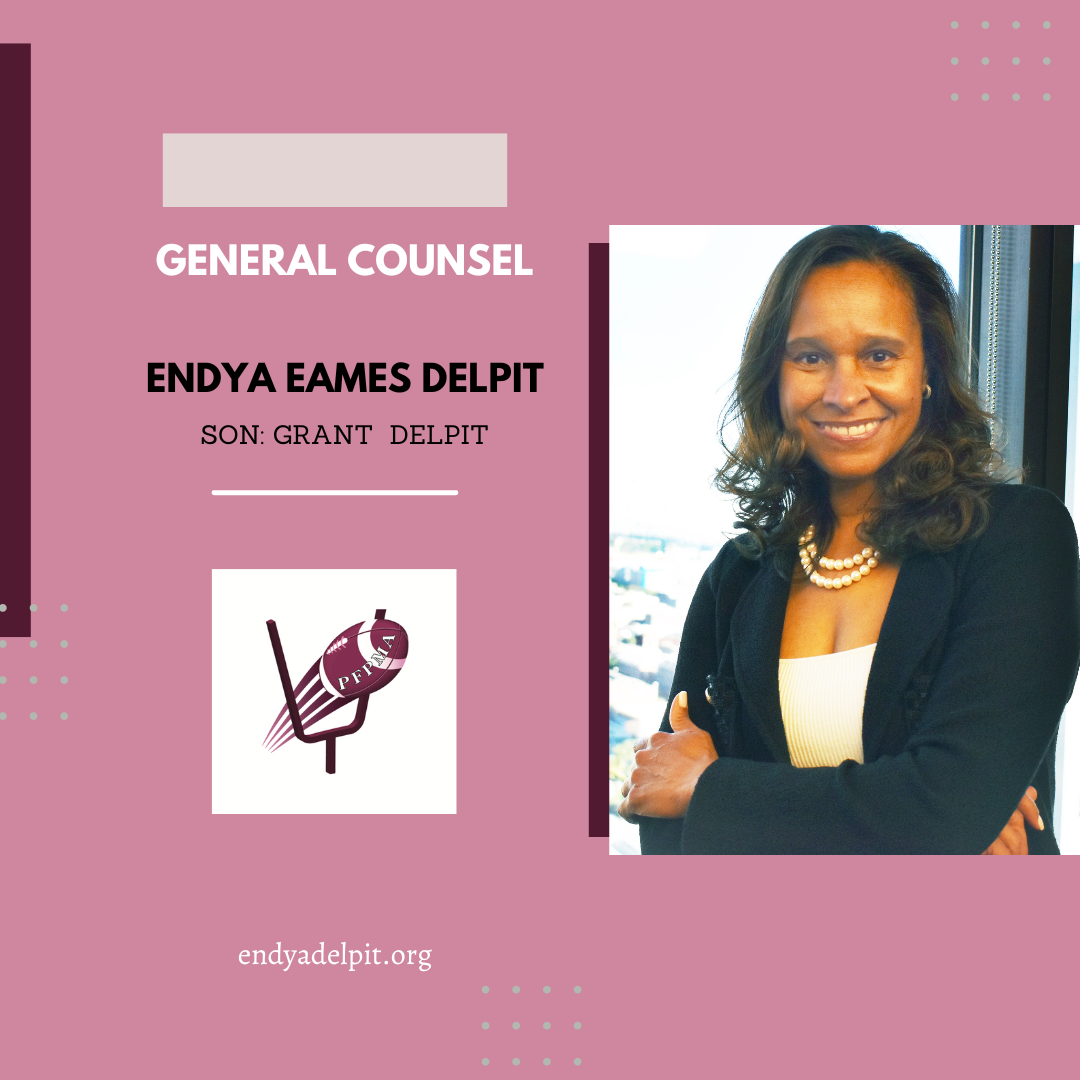 It is with pleasure that we announce the recent appointment of member Endya E. Delpit as General Counsel.  Endya is the mother of Garrett Delpit Defensive Back for the Cleveland Browns.  Endya' appoint fills the vacancy in the position of General Counsel for the remainder of the 2020-2023 term. 
We welcome her talents, enthusiasm and desire to make a positive difference through her volunteer service and contributions. Please join us in celebrating her appointment.
Endya can be reached at email [email protected].
Share this post: